Wake up every morning to an already done eyebrows with this semi permanent eyebrow tint!
Instead of those permanent and risky eyebrow tattoos, you can use this semi permanent eyebrow tint at home to cut down on the makeup time and to see whether you like semi permanent eyebrows!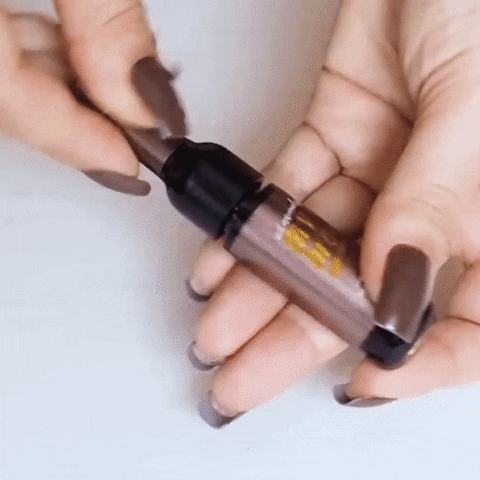 ❤  Lasts For 5 Days = Less Make Up Time
         ❤  Quick And Easy To Apply Using A Fine Brush
         ❤  Waterproof
         ❤  3 Different Natural Shades 
         ❤  Lustrous & Rich Looking Eyebrows
         ❤  Alternative To Risky Eyebrow Tattoo
HOW TO USE:
Take out the brush and make sure that the gel product is on the tip.

Slowly dab the brush on your eyebrows, follow your brow line or the area you wish to color.

Ensure you cover from end to end to achieve good coverage.

Let the gel dry up quickly for 20 minutes. For better results, keep it on for 2 hours to ensure tint transfer.

After 20 minutes/ 2 hours, slowly peel starting from the end going slowly towards the other end of your brows.

Do not wash the area for 24 hours to ensure cohesive color transfer.